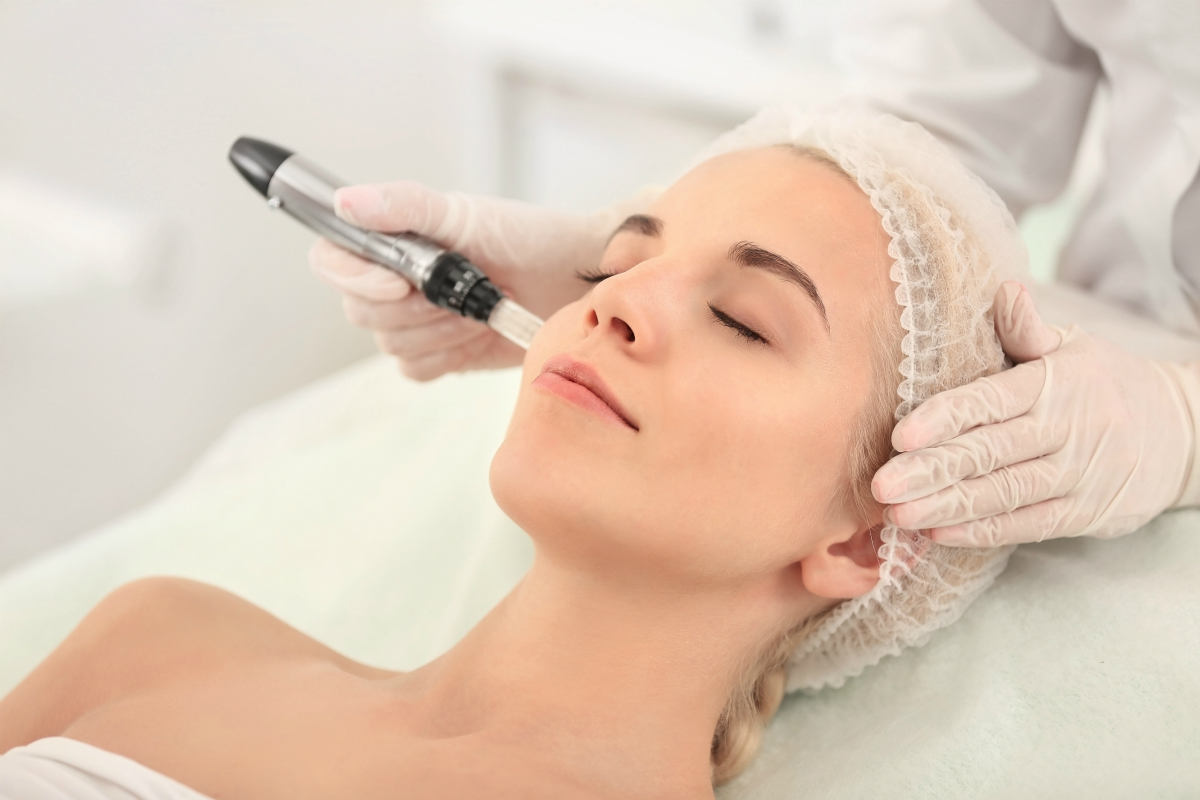 SPA SPECIALS
$99 MICRO-NEEDLING FACIAL
Collagen Induction Therapy or Microneedling is a minimally invasive, non-surgical and nonablative procedure for facial rejuvenation. It treats fine lines, wrinkles, scars, stretch marks, skin laxity, and uneven skin tone.
This hugely popular treatment uses a device to create controlled microinjuries. The controlled injury triggers the body's natural wound healing process to fill these micro-wounds by producing new collagen and elastin in the top layer of the skin. This treatment has no down time and it is considered to be one of the safest skin treatment procedures.
REFLEXOLOGY 
30 Minutes for $30
60 Minutes for $60
SALON SPECIALS
Introducing Arrojo Products Buy 1, Get one 20% off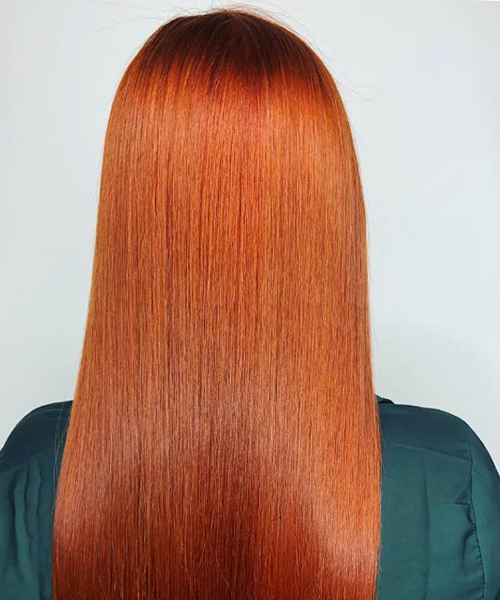 REVITALIZE IV LOUNGE
25% off Recovery/Hangover Hydration IV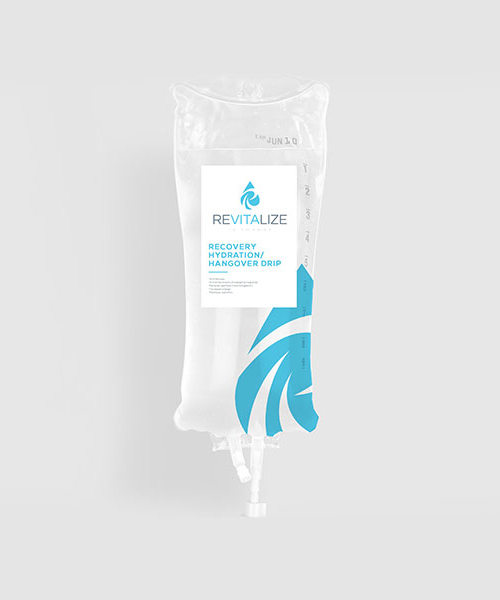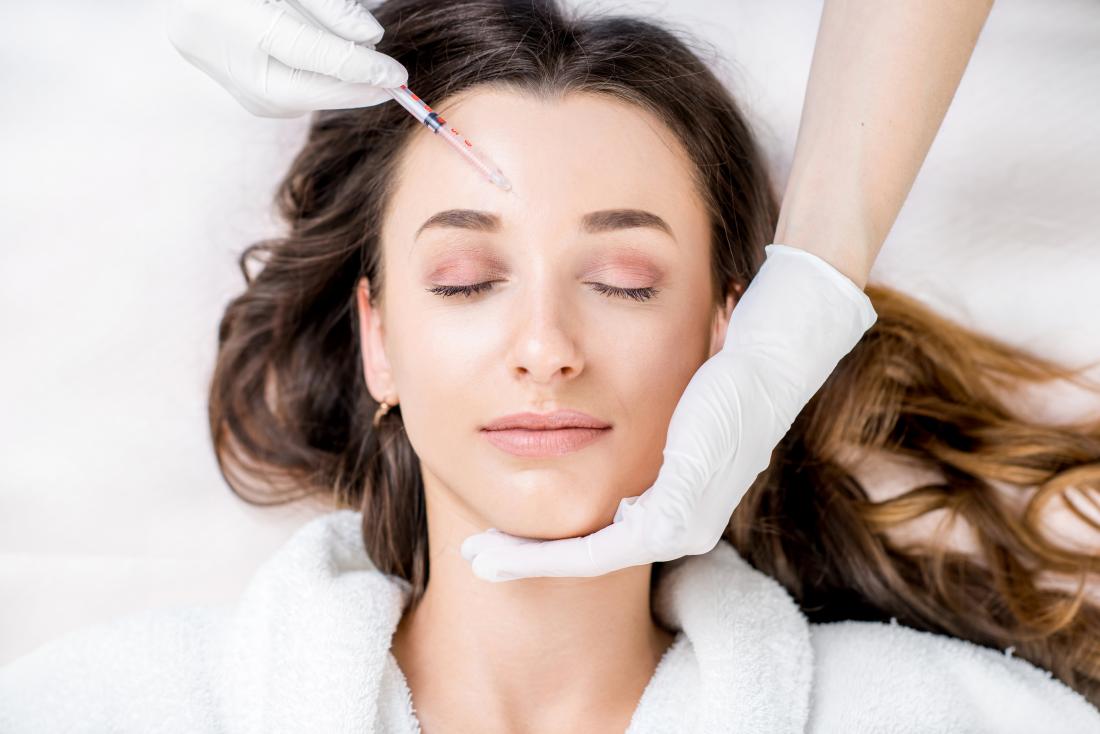 Buy one filler get $100 dollars off additional filler
$50 dollars off Dysport treatments
Refer a friend and get $50 off next treatment!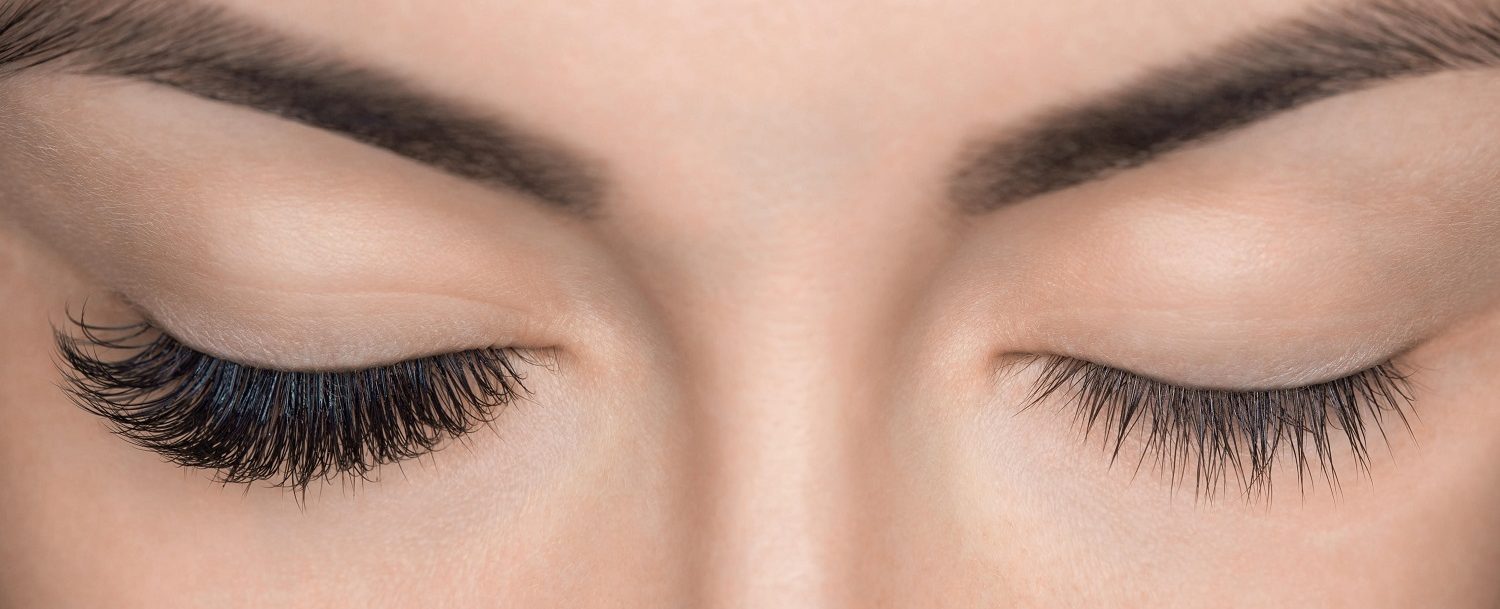 $125 Classic Set
$140 Hybrid
$150 Volume
CALL TO BOOK AN APPOINTMENT
(561) 659-7388
*these offers expire on May 31, 2019
ARROJO PRODUCTS:
BUY ONE, GET ONE 20% OFF!