Here at Prado Spa & Salon we trust Cannera to be the best CBD Oil in the industry. Their oil purifies, hydrates, and rejuvenates your skin and helps ease any aches and pains. This oil softens and moisturizes while providing your body relief. Try massaging a sore back, a bum knee, or achy feet, and you'll instantly feel the difference. Apply liberally and repeat as much as needed.
For more information on Cannera visit their website: https://cannerawellness.com/ 
CBD Medical Therapeutic Grade Oil: $69 (30mil)
30 mins: $60    60 mins: $125   90 mins: $180
CBD Oil Therapeutic Massage
Massage with CBD oil creates an effect than lasts longer than self-application, because while CBD is relaxing your muscles, the massage therapist is able to break down "knots" or adhesion. This in turn increases overall circulation of oxygen and nutrients to tissues and vital organs. Benefits from massage with CBD oil include faster healing, and relief that can be felt into the next day!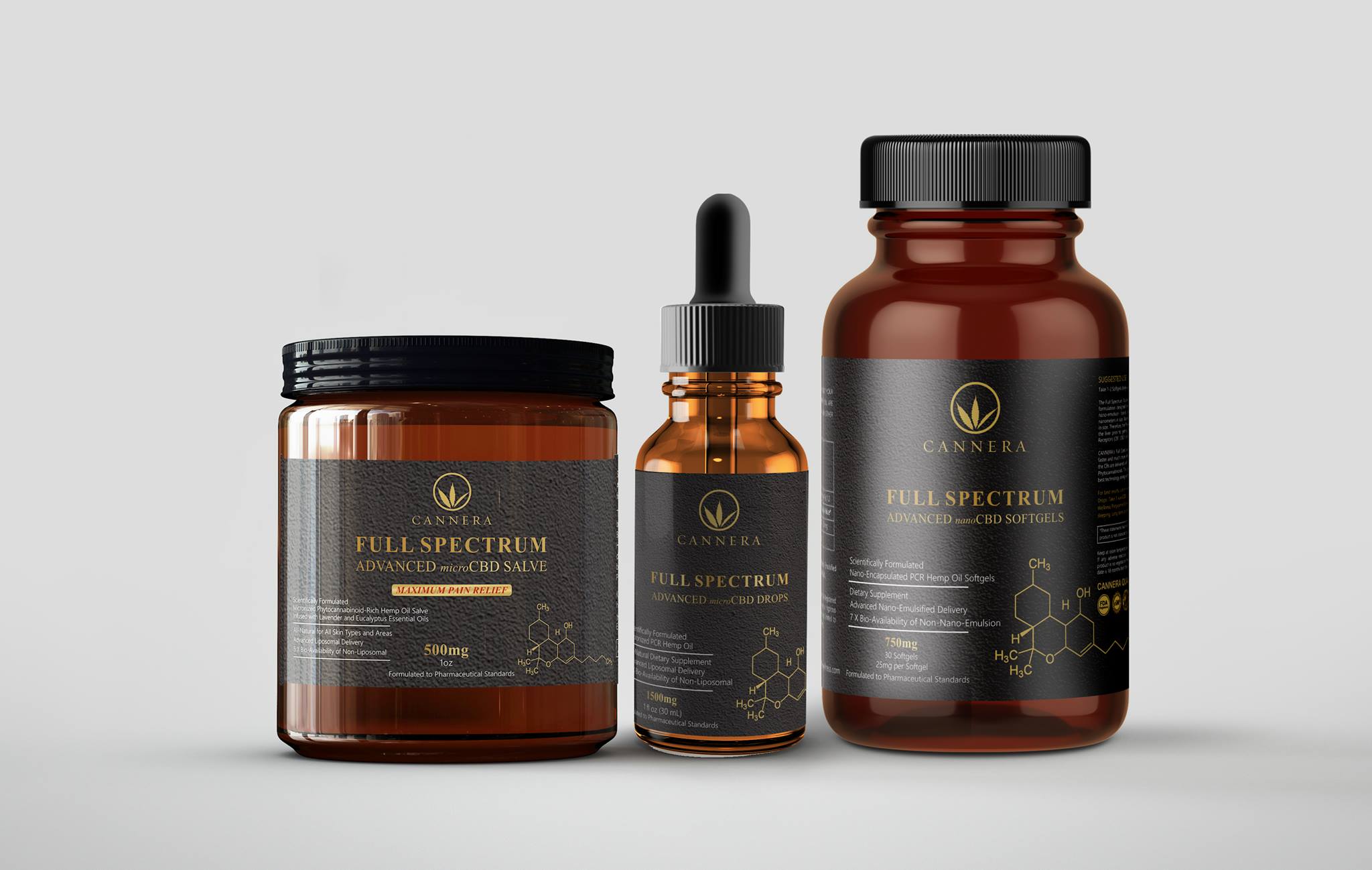 Nail Care
CBD Oil Infused Classic Manicure: $35
CBD Oil Infused Classic Pedicure: $45
Scalp Treatment
CBD Oil Infused 20 minute Scalp Massage Treatment: $40
Add Ons
Add CBD Oil to any other massage, facial, manicure, or pedicure services for $10 extra.
CBD Oil Therapeutic Facial $110
One of the latest trends in skin care, this treatment provides the landscape of your face with the balance it deserves through the implementation of CBD oil; an extract highly praised for its effects on skin. CBD (Cannabidiol) offers omega-3 and omega-6, both essential fatty acids, that will keep your skin resilient and healthy as well as antioxidants to protect your skin. Conditions it's known to improve are Acne, Eczema, Psoriasis, and general aging. Inflammation spikes acne, skin sensitivities, and the aging process. In this facial we inspect the skin thoroughly. 
Cleansing and exfoliating to prep the skin for optimal absorption. Massaging it into the face, neck, and shoulders releasing stress and toxins for an optimal glow.